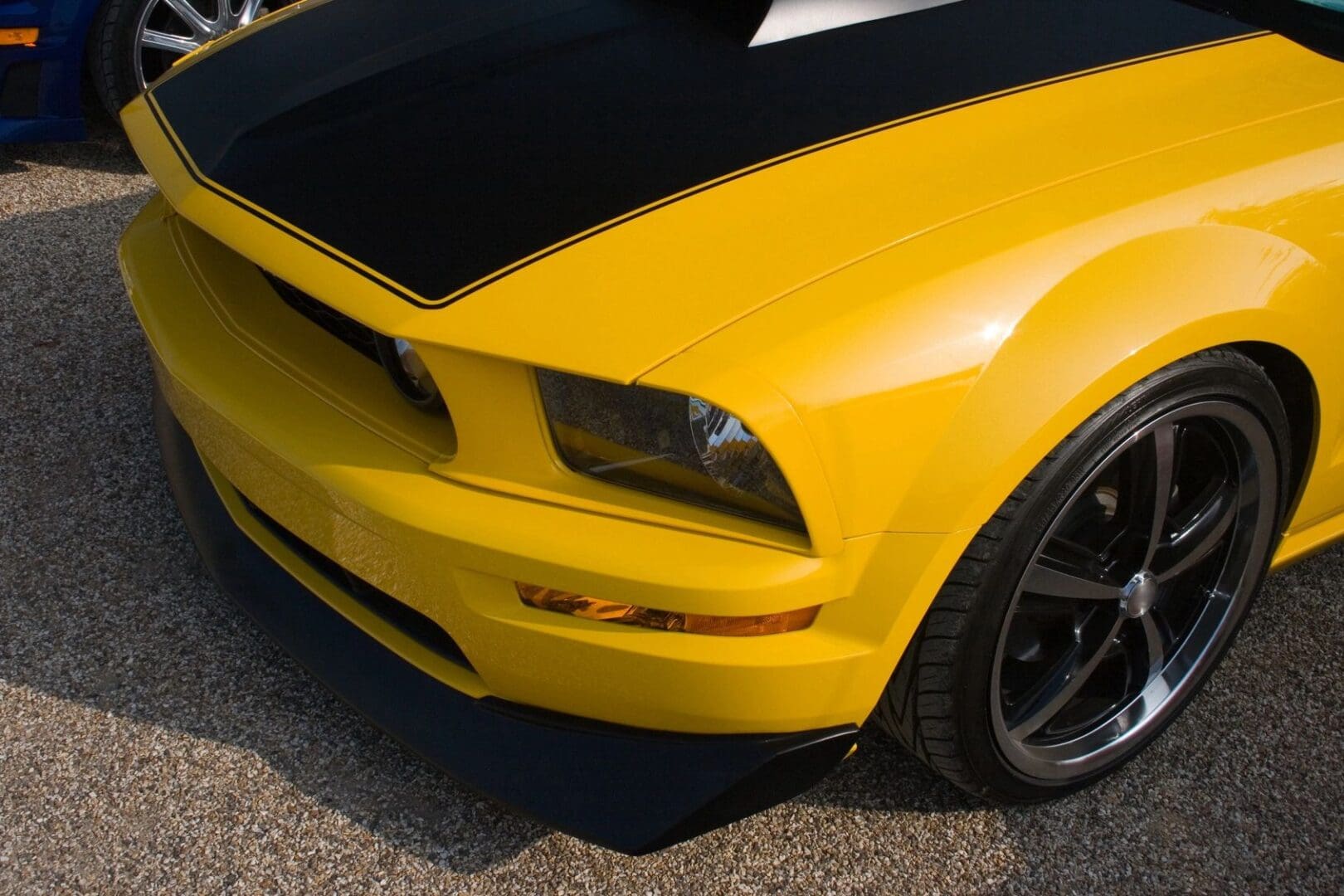 Discover the
Power of VW's 1600cc & 1900cc NA Diesel Engines
Our VW 1600cc and 1900cc NA Diesel engines are meticulously sourced, boasting low mileage and optimal performance. These engines, carefully extracted from operational vehicles in Germany, promise reliability and efficiency.
Perfect for Various VW Models
Our engines are a versatile choice, seamlessly fitting into a range of VW models, including Jetta, Passat, Golf, Cabrio, Fox, VANAGON, Rabbit pickup, and the Caddy. They are a preferred choice for those embarking on Samurai conversions.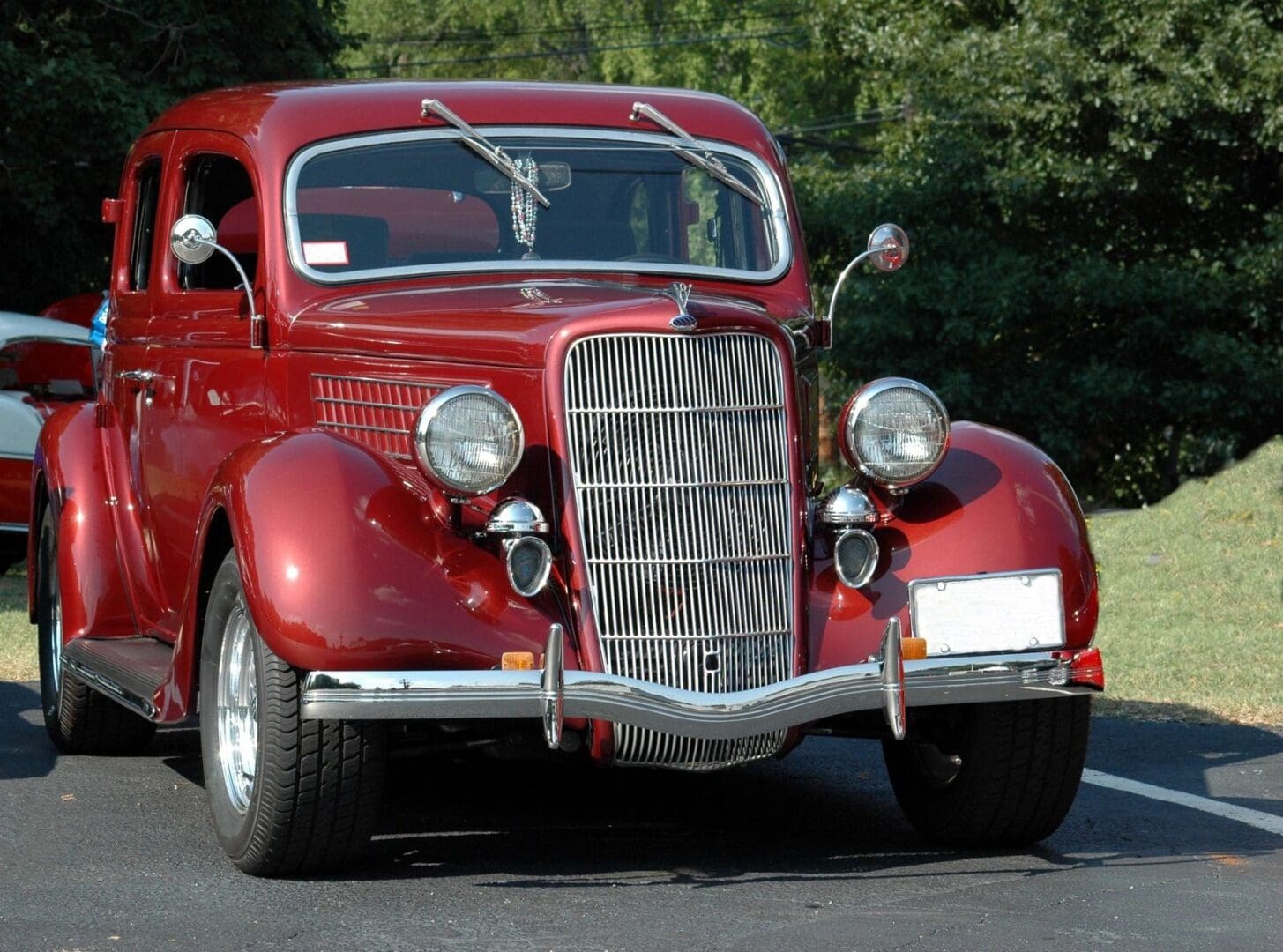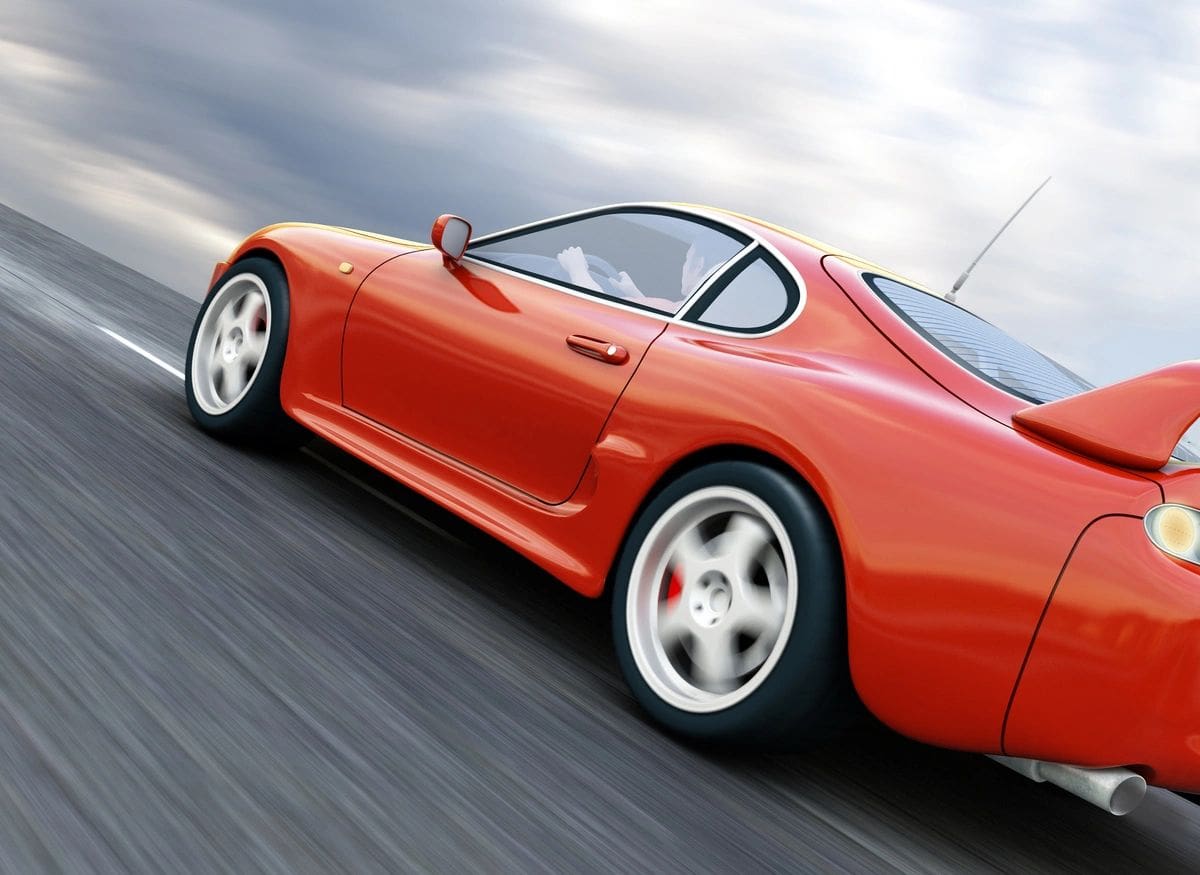 Unleashing Power Without a Turbo
The 1900cc Diesel Natural Aspirated engine stands as one of VW's most potent diesel options, delivering impressive performance without relying on a turbocharger.
• 1900cc Diesel Natural Aspirated Engine:
          • Power: 68 HP @ 4400 RPM
          • Torque: 94 ft lbs. @ 2000-3000 RPM
• 1600cc Diesel Natural Aspirated Engine:
          • Power: 54 HP @ 4800 RPM
          • Torque: 74 ft lbs. @ 2300-2900 RPM
Reach Out to Explore Your Options
Ready to elevate your VW's performance? Contact us at (760) 241-9504 to discuss your requirements and find the perfect fit for your VW application. Our inventory is dynamic, so we recommend reaching out to ensure availability and get the latest pricing details. Prices are subject to change based on the current Euro purchase price. Rest assured, we strive to provide you with the best value for your investment.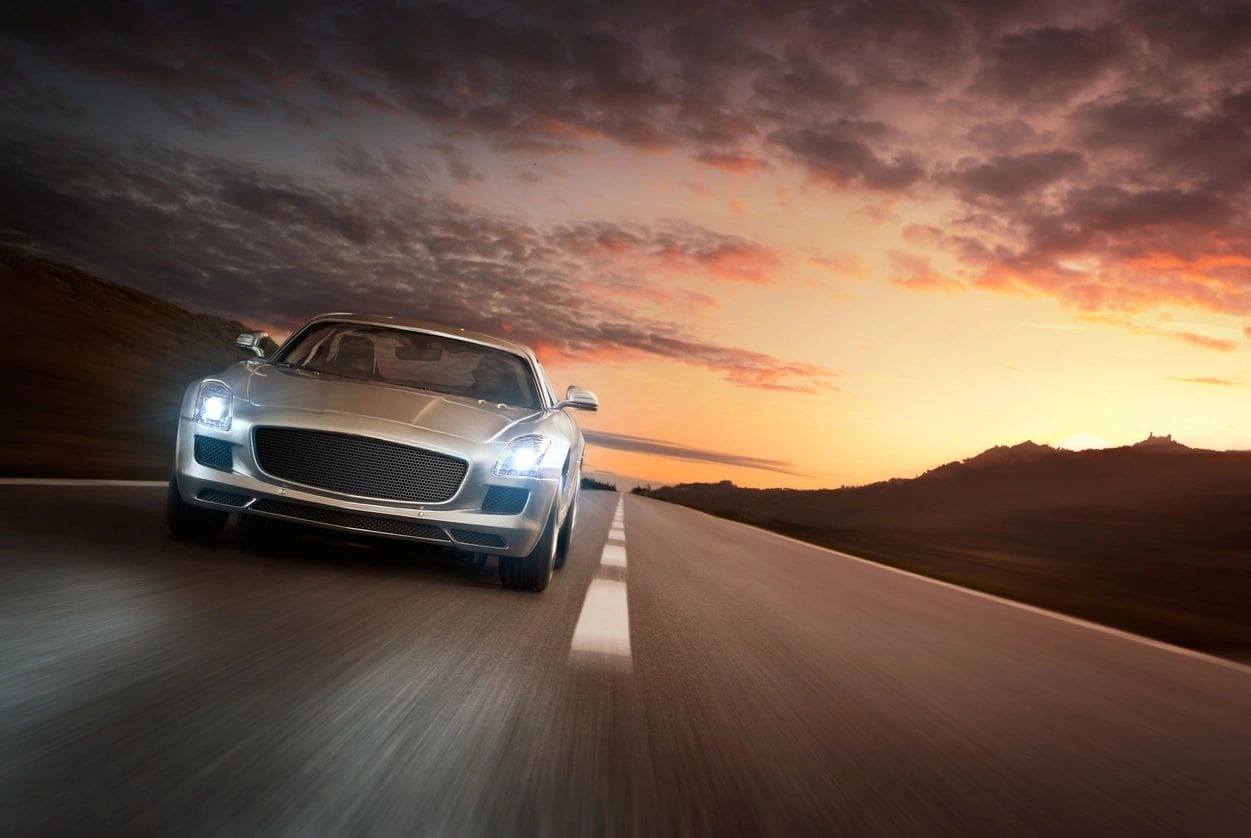 TH 400

SALE Item VW Diesel 1600 Natural Aspirated Used Engine from Germany
VW 1600 Diesel VW hydraulic lifter good used Engine. STRONG RUNNER. Does not look great but it sure can run. Do not judge the engine by its looks.....you may pass this unit by. I know, I have been doing this since 1984. Consider the weather in Germany nothing is bright and shiny after a winter much less many.
Miles: 97,600
3 month warranty

$1,299.00

TH 401

SALE VW 1600 Diesel rebuilt longblock: NEW HEADS VW 1600 Diesel Natural Aspirated Rebuilt Longblock. New Head, new oilpump, new main bearings, new rod bearings, new rings. For various VW models and samurai. GERMAN REBUILT. QUALITY PARTS. Not chinese. THAT MATTERS.
$1899.00

$1,899.00

TH 402

VW 1600 Diesel Natural Aspirated Used Engine Complete Runner
1600 Vw Diesel Natural Aspirated used complete running engine. Directly imported from Germany. Inlin, Hydraulic lifters, pump is stuck at high RPM. Selling it AS IS
AS IS

$899.00

TH 403

VW 1600 Reconditioned longblock
VW Diesel Reconditioned Longblock. Done in Germany. Solid lifters, new main and rod bearings, new rings, rebuilt head, new oil pump.
6 month warranty
This is indeed something you just cannot find anywhere. Specialty item just for you as a SPECIAL VW CLIENT
working and driving a classic. Rebuilt with German parts in Germany. Not Chinese.

$1,499.00

TH 406

VW 1600 Diesel Used longblock
Diesel VW 1600 Used longblock. Hydraulic lifters,.
Excellent for anyone who just needs the longblock and has all the other components for the engine. This will keep you going well into houndereds of thousands of miles. ITS A VW DIESEL.
Miles: 87,200
3 month warranty

$1,999.00

TH 415

Diesel VW 1600 REBUILT longblock
VW REBUILT Diesel engine longblock. NEW head, REBUILT pump, NEW belt, NEW tensioner. Great price. Rebuilt in Germany. German Parts. Now this you cannot just ger anywhere. RARE.
6 month warranty

$2,299.00

TH 433

VW 1900 Diesel Engine PERFECTFOR SAMURAiI
VW 1900 Diesel NA STRONG RUNNER, TD intake manifold for Samurai, Rebuilt pump, rebuilt head, new head gasket and head bolts
64,200 miles

$2,599.00

TH 437

1900 Diesel Natural Aspirated: Used complete Engine 1900 Diesel used complete engine. Natural Aspirated. Great choice for various conversions. Samurai, Rabbit Pick up. This is a very clean engine, New injection line, rebuilt pump, no alternator.
3 Month warranty

$2,299.00

TH 438

VW Diesel 1900 used complete engine
VW 1900 Diesel Natural Aspirated complete used engine. Very Clean, rebuilt injection pump, no alternator. if you have wanted to replace your 1600 Diesel then this is the way to go. (760) 241-9504 to discuss your needs.
66,400 Miles
3 Month warranty

$2,259.00

TH 440

VW 1900 Diesel used Natural Aspirated Engine
1900 Diesel VW engine with rebuilt pump. This is a clean engine. All imported from Germany.
Miles: 77,100
3 month warranty

$2,199.00

TH 441

Diesel VW 1900 used engine: STRONG RUNNER
VW 1900 Diesel Natural Aspirated engine. This is a great replacement to the 1600. Direct drop in. This engine has a rebuilt pump, comes with AC, Very Clean. Low miles, these go for hundreds of thousands. You know this though. Get more horsepower and torque then the 1600.
Miles: 63,200
3 Month warranty

$2,299.00

TH 442

Diesel VW 1900 used complete engine
VW 1900 Used Diesel complete engine. STRONG RUNNER, Clean, Alternator is broken but you can use yours, rebuilt pump. Low miles.
Miles: 69,400
3 month warranty

TH 443

VW Diesel 1900 Natural Aspirated used complete engine VW 1900 Diesel engine. Great for a replacement to that 1600 engine. More torque, more horsepower. Direct drop in replacement. Excellent conversion choice. This one is a STRONG RUNNER, it has a rebuilt pump.
Miles: 71,200
3 Month warranty

$2,299.00

TH 444

1900 Diesel used complete engine from Germany VW 1900 NA Diesel engine, Clean, Runs Excellent, with rebuilt pump, with alternator,
73,400 miles

$2,348.00

TH 445

DIESEL VW STRONG RUNNER 1900 used complete VW 1900 NA Diesel engine, STRONG RUNNER, with Turbo Diesel intake to clear hood on the Suzuki Samurai, Clean engine, rebuilt pump.
64,300 miles
3 month warranty

$2,399.00

TH 446

VW 1900 Diesel complete used engine from Germany VW 1900 NA Diesel engine, Clean engine, No Alternator, rebuilt pump, New belt, new tensioner, head rebuilt 10,000 miles ago
Miles: 74,700
3 month warranty

$2,499.00

TH 447

VW 1900 Diesel reconditioned engine.
VW 1900 Diesel Natural Aspirated, reconditioned engine, honed block, new bearings, rings, water pump, thermostat, head gasket, head bolts, water hose.

$2,999.00

TH 448

VW 1900 Diesel natural aspirated used complete engine VW 1900 NA Diesel complete running engine. This engine comes with New timing belt, new tensioner, rebuilt pump. This engine is clean.
79,400 miles LOW MILES: These engine go for hundreds of thousands. No one makes engines like these any longer. Direct Drop in for that 1600 Diesel, convert today and enjoy a bit more power in that Rabbit Pick up truck.
3 month warranty

$2,799.00