Quality Parts,
Better Rides
Your Trusted Direct Importer From Germany, Specializing in New, Rebuilt, Reconditioned, and Used Parts
Your Reliable
VW Parts Specialist
We pride ourselves as direct importers from Germany, specializing in VW Parts. Our inventory includes a range of options: new, rebuilt, reconditioned, and used parts. Located exclusively in Victorville, California, we cater to VW enthusiasts nationwide.
At QGAP, we're fully operational for Will Call pickups and nationwide shipping, adhering to the latest guidelines for safety during these times. Feel free to schedule a Will Call pickup and discuss any specific needs with our live representatives when making your appointment.

Expertise in VW Watercooled
Engines & Transmissions
We hold a distinctive position as leaders in VW Watercooled Engines & Transmissions, covering models from 1980 to the present, including popular ones like the VW Passat, VW Jetta, VW New Beetle, and more. Our extensive stock comprises engines like 1.8 Gas, 1.8 Turbo, VW 2.0 Turbo, VW 2.0, VW 2.5, VW 2.8 VR6 24 Valve, and many others, ensuring we meet diverse requirements.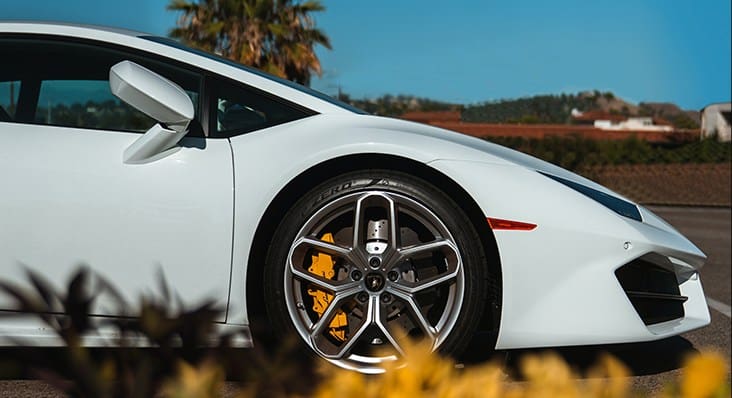 Exceptional Products
and Partnerships
At QGAP, we stand by excellence, utilizing and offering products from renowned brands like INA, FLENNOR, KOLBEMSCHMIDT, and more. Our network of machinists, parts suppliers, and business associates is dedicated to providing top-notch products and services. We facilitate worldwide shipping to ensure VW enthusiasts can access our quality products globally. We stay true to our origins and heritage as a German-owned and operated business.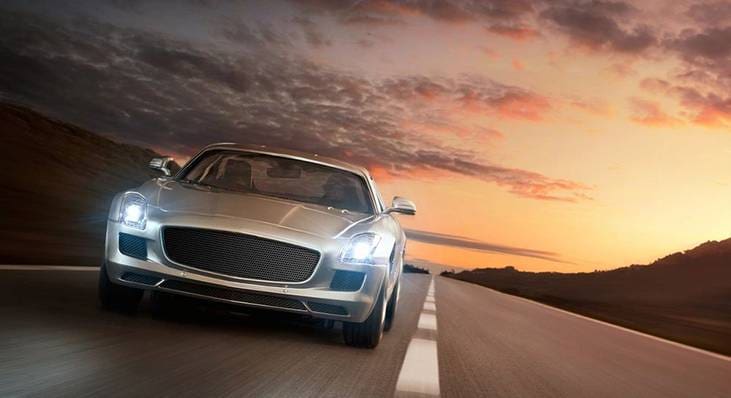 Your Satisfaction,
Our Priority
We value customer satisfaction and strive to exceed expectations. Our warranty and core policy are designed for fairness and proven success, ensuring your peace of mind. In recognizing the potential financial implications of our approach, we remain steadfast in our commitment to providing exceptional customer service. We firmly believe that in today's world, where simple interactions and courtesy can sometimes take a back seat in the realm of purchasing, preserving good old-fashioned consumer courtesies is paramount. Operating with a "customer-first" mindset, we prioritize security and do not save personal information or data. Your trust is invaluable, and your safety is our top priority.
Committed to
Personalized Service
In an age of digital transactions, we maintain a personalized approach, fostering direct communication with our customers. We refrain from online ordering to emphasize one-on-one customer contact and ensure a seamless, secure experience. In our extensive product line, you'll discover a treasure trove of specialty, rare, and hard-to-find items. While we do not provide online ordering or accept PayPal, we've consciously prioritized personal, one-on-one customer contact. This may seem a little unconventional in this digital age, but we firmly believe in fostering genuine relationships with our customers. This approach allows us to truly understand your needs and ensure a smooth ordering process, especially when dealing with German specialty parts. More than just a transaction, we value every interaction as an opportunity to enhance customer security and offer a personalized experience.

Quality Focus in
Every Endeavor
At QGAP, our focus remains on delivering quality products, ensuring that our product line, often considered specialty and hard to find, meets the highest standards.
Please note that prices are subject to change due to market fluctuations, and some products may not comply with smog regulations in certain states. We welcome Will Call/Walk-In customers during our standard business hours from Monday to Friday, 9 AM to 5 PM, and Saturday, 9 AM to 2 PM. For further questions, reach out to [email protected] or connect with us on YouTube at vwdieselking. We appreciate your trust in us.
Explore our unbeatable warranty and return policies for peace of mind.