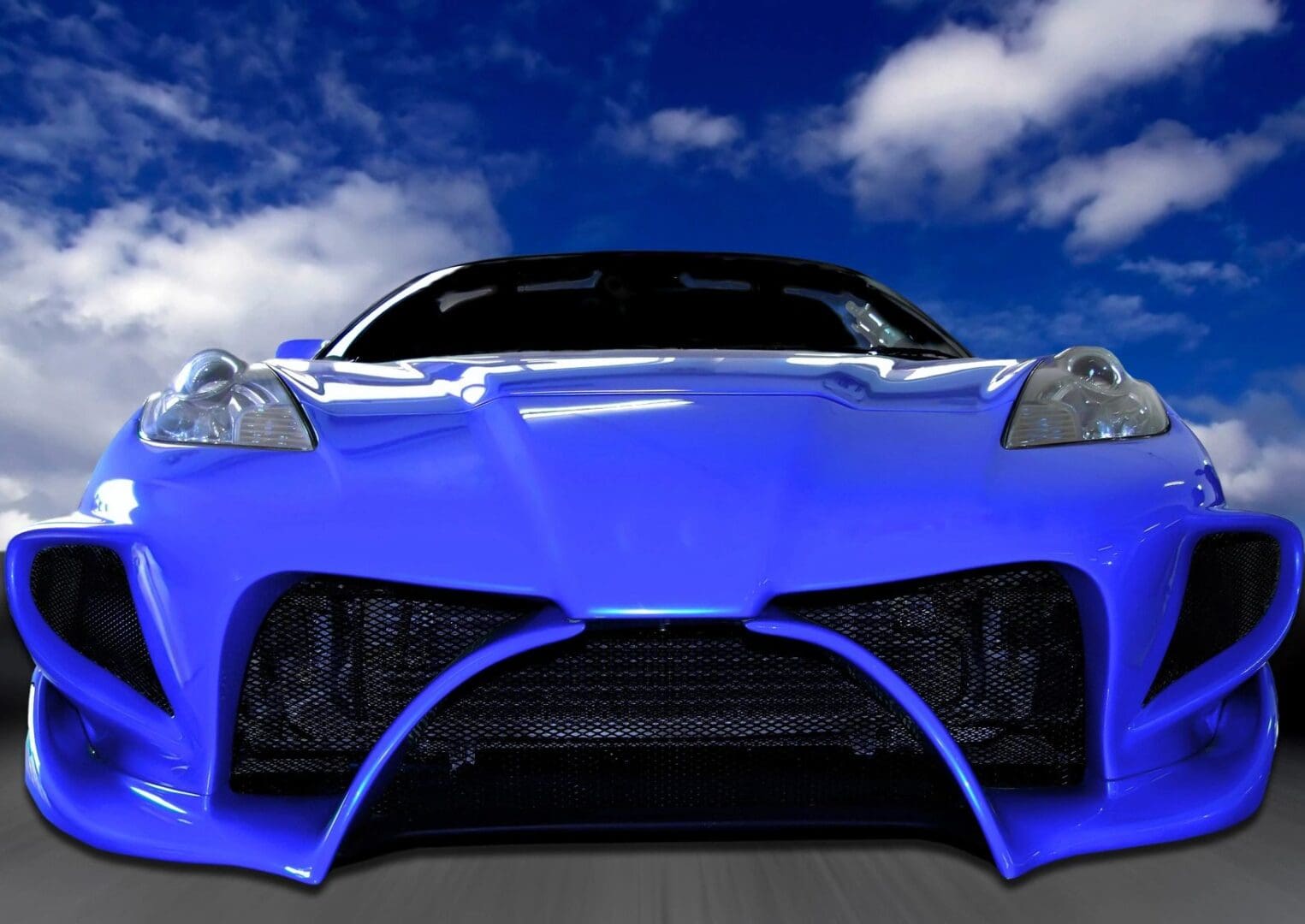 VW 1900cc (1.9) Turbo Diesel
Discover the Performance of VW's 1900 Turbo Diesel AAZ Engine – Fully Imported from Germany. Originally featured in the 1993-1997 Golf, Jetta, and Passat models, this engine is now available for various VW applications and conversions. The prices are subject to change based on the German exchange rate and mileage, ensuring you get the best value for your investment.
Power: 75 HP @ 4400 RPM
Torque: 114 ft. lbs. @ 2200-2800 RPM
For personalized options and to discuss how this engine can enhance your VW project, feel free to reach out at (760) 241-9504. Our dedicated team is ready to assist you on this exciting journey.
Please note that prices are subject to change without prior notice, so seize this opportunity to experience the performance and reliability of the VW 1900 Turbo Diesel AAZ Engine.
TH 521

VW 1900 TD AAZ reconditioned longblock, new piston
rings, new oil pump rebuilt head, TDI Crank.

$2,499.00

TH 523

VW 1900 Turbo Diesel Reconditioned Longblock AAZ with new AMC head.

$2,999.00

TH 524

RARE FIND
VW 1900 TD Reconditioned long block w.
KOLBENSCHMIDT HEAD
1900 Turbo Diesel reconditioned long block w. GERMAN KOLBENSCHMIDT HEAD, valve cover, backing plate, pump bracket, lower timing cover.

$3,399.00

TH 526

Vw 1900 TD AAZ good used engine STRONG RUNNER

Call for Pricing

TH 527

VW 1900 Turbo Diesel AAZ Complete used engine from Germany, KO3 turbo on it, With AC, very rusty, Alternator connection is broken. It does not rev up all the way.
92,400 miles
AS IS

$2,499.00

TH 538

1900 Turbo Diesel engine: Used complete VW 1900 TD AAZ engine used with rebuilt pump, engine is dirty but a good runner, KO3 turbo. Looks can be deceiving 84,200 miles
3 Month Warranty

$2,999.00

TH 542

SALE VW 1900 TD used complete engine from Germany VW 1900 TD AAZ dirty engine, rebuilt pump, Alternator broken. The engine does smoke a bit. These engines are most certainly harder to come by in Germany.
95,200 miles
AS IS

$2,499.00

TH 545

TD VW 1900 used complete engine
VW 1900 TD AAZ complete used engine with K03 Turbo, fairly clean, rebuilt pump, directly imported from Germany. 81,400 miles
3 Month Warranty

Call for Pricing