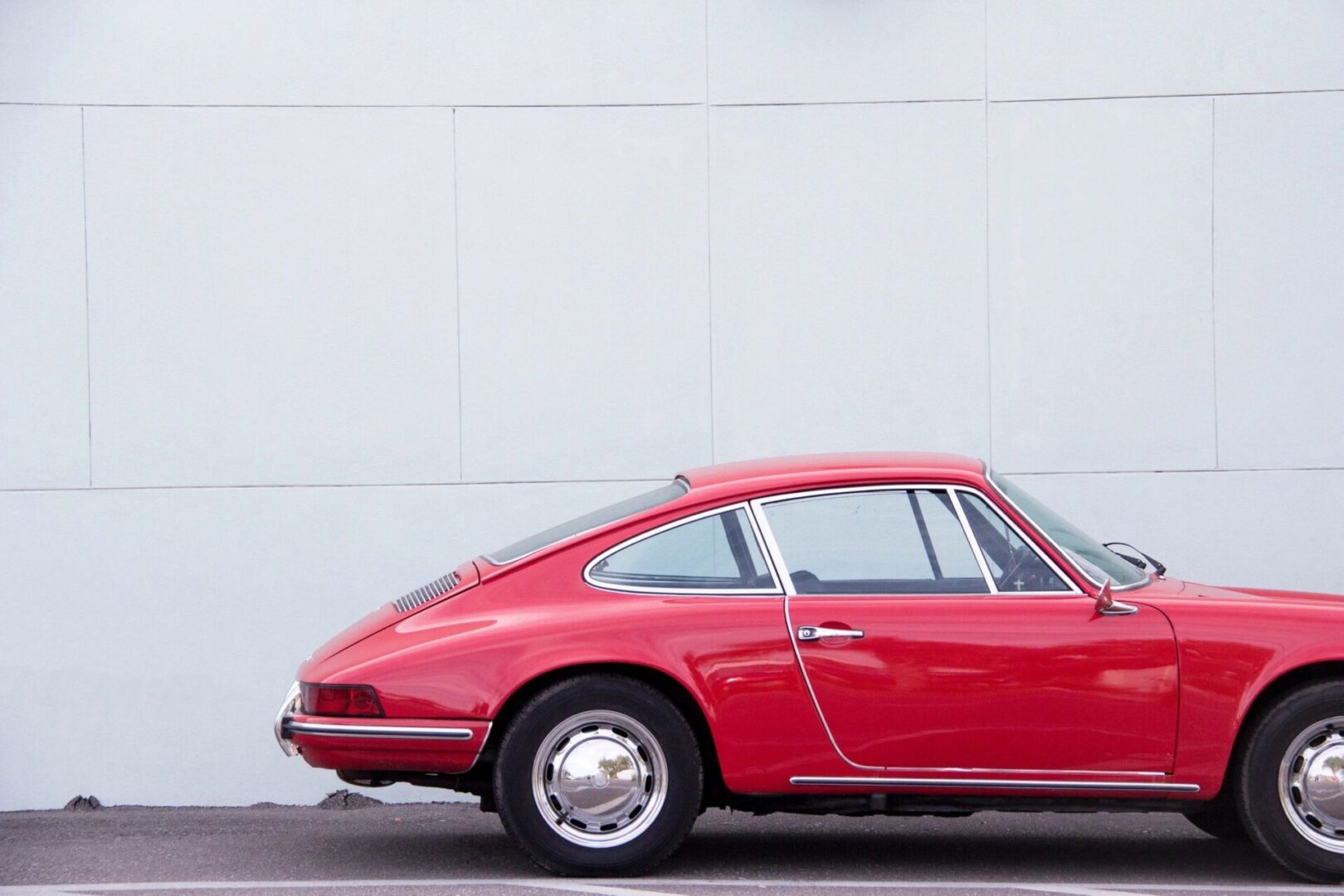 VW 1600cc (1.6) Turbo Diesel
Discover the Power of VW's 1900cc (1.9) Turbo Diesel Engines. Our VW 1900cc Turbo Diesel engines are a blend of performance and efficiency. Each engine is meticulously sourced from running vehicles in Germany, ensuring quality and reliability. We bring these powerhouses directly to you, priced competitively based on mileage, Euro vs. Dollar purchase rates, and additional features.
These engines find their purpose in various VW applications, including Jetta, Passat, Golf, Cabrio, Rabbit, VANAGON, and the Caddy. Their adaptability makes them a popular choice for conversions, including the well-loved Samurai conversions.
Fuel-Efficient Eco Version
The VW 1900cc Turbo Diesel ECO version, while slightly slower in acceleration, stands out for its exceptional fuel efficiency. By omitting the load enrichment valve on the injection pump, it optimizes fuel usage—an ideal choice for those mindful of their gas mileage. Notably, they're compatible with alternative fuels like Biodiesel or vegetable oil, giving you eco-friendly options.
The High Output Powerhouse
At the peak of the TD series, we present the VW 1900cc Turbo Diesel High Output version. Originally featured in the Golf GTD and the Passat, this engine embodies power and sophistication. Equipped with an intercooler and a water-cooled turbo, it offers the potential to be easily tuned up to 100 HP. For those in need, we offer intercoolers separately.
- VW 1900cc Turbo Diesel:
- 69 HP @ 4500 RPM
- 98 ft-lbs. of torque @ 2500-2900 RPM
VW 1600cc Turbo Diesel ECO
65 Hp @ 4500 RPM
90 ft. lbs of torque @ 2400-2600 RPM
VW 1600cc Turbo Diesel High Output
80 Hp @ 4500 RPM
For a comprehensive discussion on how our VW 1900cc Turbo Diesel engines can best suit your VW application or conversion needs, reach out to us at
(760) 241-9504. Please note that prices are subject to change without notice, reflecting the fluctuating purchase rates in Euros and USD. Your journey to enhanced VW performance begins here!
TH 451

SALE Vanagon 1600 Turbo Diesel used engine Vanagon VW 1600 Turbo Diesel engine. This engine is a fixer upper for your Vanagon. The pump does not accelerate. It is a bit rusty. The transmission is available for this unit so ask about it if you may be interested. 4.83 R&P 10.82 5th gear.
AS IS
Miles: 151,200

$1,000.00

TH 459

Vw 1600 Turbo Diesel Rebuilt Longblock w. new head and pistons
GET THIS WHILE YOU CAN!
Rebuilt Longblock VW 1600 Turbo Diesel, rebuilt Longblock
with new head and new pistons.

$2,799.00

TH 480

VW 1600 Turbo Diesel 70 HP Engine 1600 VW TD 70 Horsepower Engine. Has a Garrett Turbo on it, The pulleys are rusty, It is a decent runner but could use some TLC. I am selling this AS IS for those who want this style engine cheaper. Great for Various Vw applications and conversions. Call for more info. (909) 391-6979
70 HP @ 4500 RPM
98 lbs. of Torque @ 2500-2900 RPM
Miles: 91,400
AS IS

$1,749.00